This is a follow-up recipe to my post about cooking chicken to use in shredded chicken recipes. In that post, I shared that I have been compiling recipes for my two sets of newlyweds. I thought you might like to see their sweet faces (as I ALWAYS love to see their sweet faces!), so check out the pictures at the end of this post. When the married or college kids come home for a weekend or holiday break, I always like to make things that they like, or things that are special to them. I have been scouring the internet for a couple of years to find a recipe that is similar to the Arroz Con Pollo that our newly-wed son always orders at our family's favorite Mexican restaurant. I was unable to find anything like it. (The ones I found were large chunks of meat more in a red sauce as opposed to a shredded chicken dish in a white sauce.) So….I combined a couple of other recipes that looked similar and came up with one that worked—and that all of the kids really liked. (And my Arroz Con Pollo son thought was a good knock off!)
So, here you go! Enjoy the ease of cooking with shredded chicken! You might even like to do what I always do—cook up an entire crock pot of breasts and thighs, shred, bag, and freeze them to pull out for easy soups, stews, Mexican dishes, Italian dishes, classic casseroles, and more! (Coming soon!) 🙂
Oh…and a few tips for freezer cooks and low carb cooks:
(1) This can be doubled, tripled, etc., and frozen in quart sized bags after it is all assembled. To use then, you would just thaw and heat in micro, stove top, or crock pot.
(2) This can work well as an enchilada type of filling without the rice. This makes it a really yummy low carb treat in low carb tortilla shells or Joseph's pitas. (It would be just a few carbs per serving for the meat without the rice and an S meal for those following THM.)
(3) Another option is to cook chicken, shred it, and freeze it in bags with a little broth (as described in the shredded chicken introduction post). Then you can pull it out to make this quickly.
(4) Another good idea for low carbers and freezer cooks alike is to chop up onions and peppers and bag in quart sized bags to freeze. I love having these in my freezer to pull out, stir fry, and use in recipes all the time!
(5) I have not made this recipe with cauli rice, but I have been having great results adding Miracle Rice to soups and other combination foods. If you want a zero carb, basically zero calorie substitute for rice, I would start with Miracle Rice IN combination foods. I have had best results with the Miracle Rice when I drain it fully (it doesn't smell pleasant!), rinse it with running water until it runs clear and the smell is almost gone, and then I pour boiling broth over it and let it sit in that a bit. Then drain fully. Others stir fry the Miracle Rice after it is drained and rinsed with water. You will want to experiment to see what works for you.
Below are links to the ingredients I use in this recipe. I am an affiliate for Amazon.com. If you click on the links below I will earn a small commission. Thank you for your support of this blog!
"Arroz Con Pollo"—A Shredded Chicken Recipe
Net Carbs: 14 (net carbs without rice: 2)
Ingredients
4 chicken breasts, cooked and shredded
1 ½ lbs uncooked Minute rice (or precooked long grain rice, precooked cauli rice or well-drained, well-rinsed Miracle Rice)
3 cloves garlic
3 TBSP olive oil
1 small yellow onion, diced
1 bell pepper, diced
1 can Rotel with green chiles
1 tsp salt
1 ½ tsp paprika
1 tsp pepper
1 tsp cayenne pepper
1 tsp oregano
½ to 1 tsp cumin
½ to 1 tsp chili powder
1½ to 2 cups chicken broth (for cooking rice only)
1cups heavy cream or half and half
4 to 6 clove minced garlic
8 oz grated Monterey cheese
1 bar cream cheese
Instructions
Heat oil in electric skillet.
Once the oil is nice and hot, add in 3 cloves of freshly minced garlic, onion, and pepper. Let it sizzle for a few minutes until the onion is translucent and you have a beautiful aroma coming from the pot.
Meanwhile, cook rice in chicken broth by favorite method. (I use brown Minute Rice and cook in micro for several minutes.)
Add all seasonings to the pan.
Melt cream cheese in microwave and whisk until it is loose and can be poured.
When rice is done, drain broth if any is left (but keep if dish is too dry at end).
Stir everything else (chicken, rice, cream cheese, cream, cheese, rotel, etc.) into the stir-fried onion mixture.
Heat through and serve with soft tortilla shells, salsa, sour cream, corn chips, olives, etc., as desired.
Notes
This is also really good enchilada filling for chicken enchiladas. Just omit the rice (and broth) and decrease the cream cheese and half and half or whipping cream to desired thickness. Build four to six enchiladas, place in casserole dish, top with a little shredded cheese, and bake.
Nutrition Information
Calories:
270
Fat:
11
Carbohydrates:
14
Sugar:
2
Protein:
15
PIN THIS RECIPE!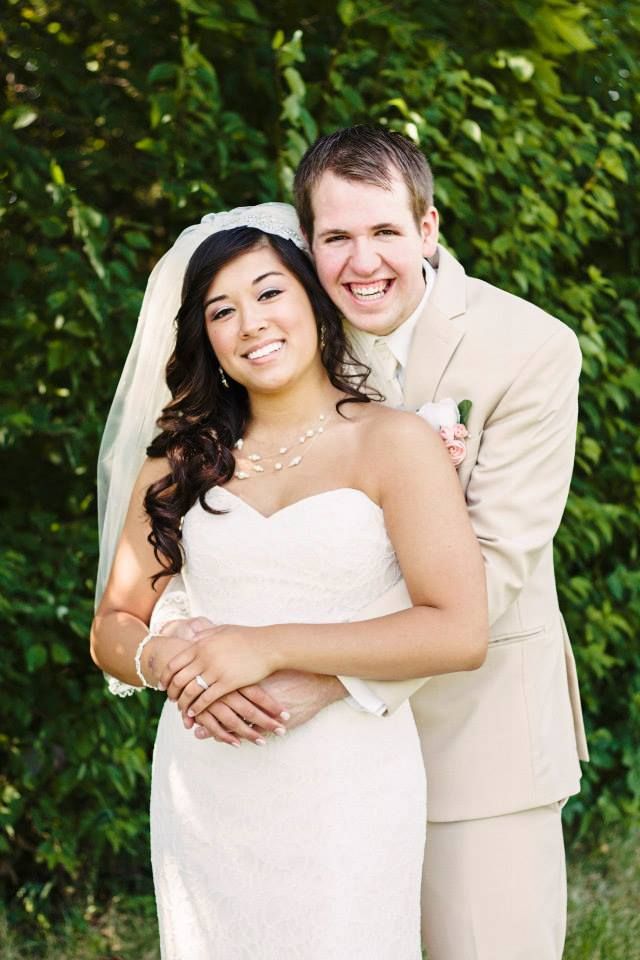 Save Save Save Save
Save
Save
Save
Save
Save
Save
Save
Save